Lakeridge Park Subdivision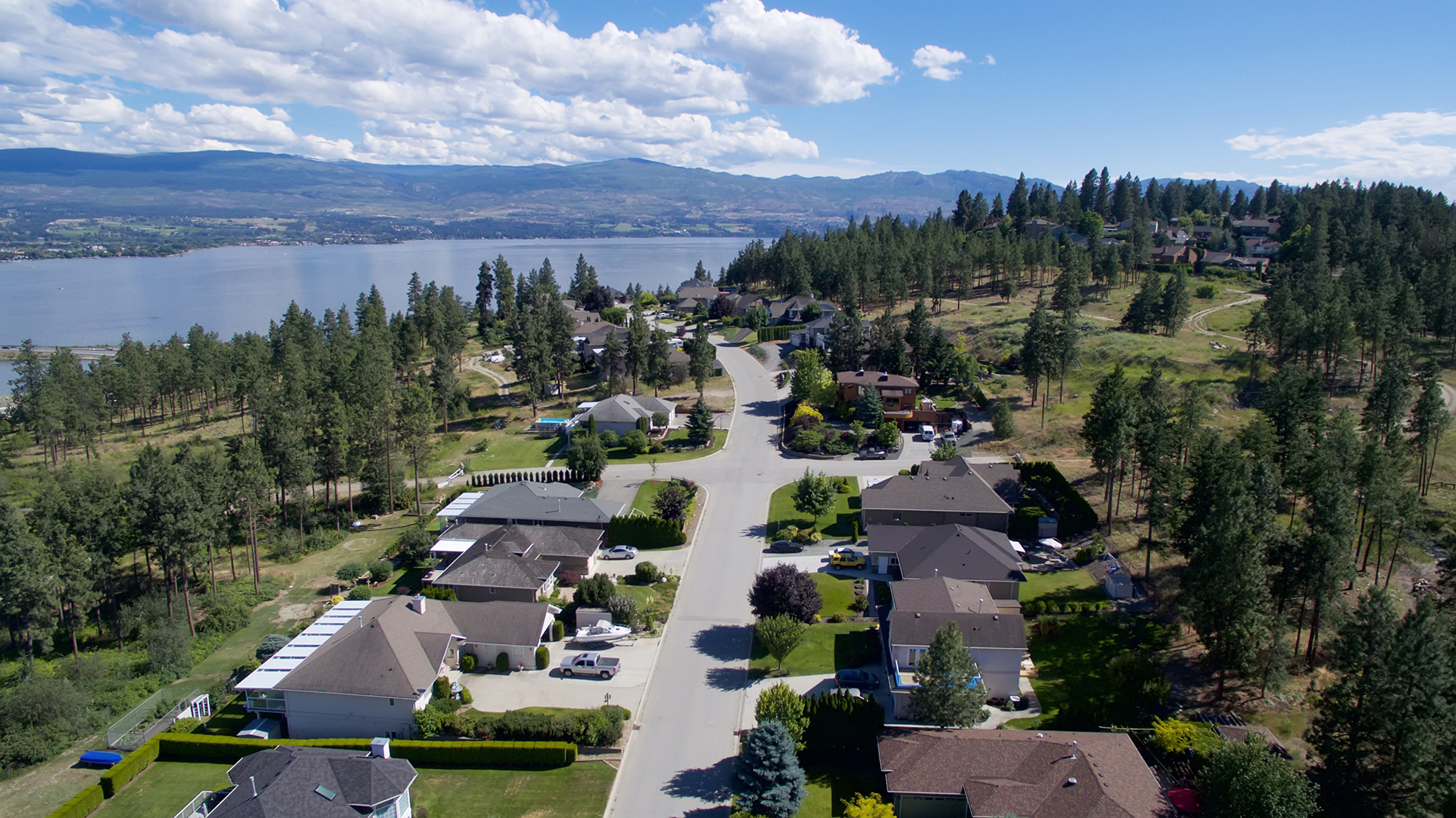 The Lakeridge Park Subdivision, a 208-lot single-family residential home subdivision, features mature landscaping, paved streets, street lighting, and a maintained common park area.
Location: On Tsinstikeptum Indian Reserve No. 10, overlooking Lake Okanagan in the Province of British Columbia.
WFN Development Co. Ltd. (renamed Lakeridge Park Residential Corp.) was incorporated in 1974 to develop, manage and hold the Headlease and Subleases of the Lakeridge Park Subdivision. Each residential lot is leased to homeowners for a term that expires on June 12, 2073.
Announced in June of 2011, a Lease Modernization Project was initiated by the development company in order to provide a modern sublease option to existing sub-lessees.
Modernization Project Objectives
Enhance contract language that can be accepted by CMHC for mortgage insurance products
Eliminate the redundancy of dual registration in the BC Land Title Office in favour of registering solely in the WFN Self-Governing Land Act Registry, administered in Ottawa
Moderate the annual fee escalation applicable in lease year 35